Missed the British Breeding Extravaganza of the season?
Friday 11th and Saturday 12th February at Arena UK
Stallion Event ~ Equine Bridge ~ Isobel Wessels Masterclass ~ Futurity Awards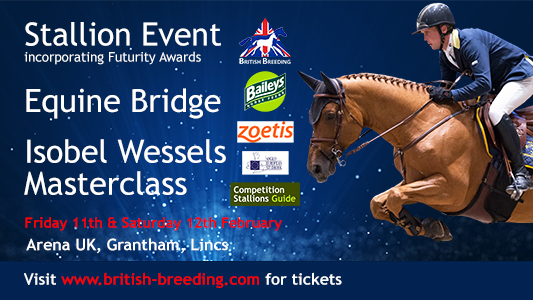 Watch the action on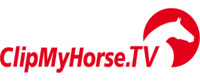 ---
Missed out on our latest webinars?
Catch up or watch them again on our Webinars page.
---
In Memory of Matthew Wright, rider, breeder and
co-founder of Riders Minds.