Join us for our upcoming webinars!
To register, go to our WEBINARS page and follow the registration link.​
EHV - The Risk Has Not Gone Away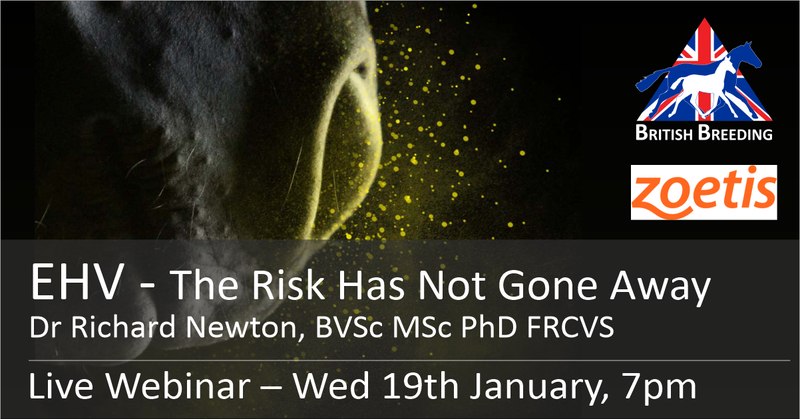 ---
Missed out on our latest webinars?
Catch up or watch them again on our Webinars page.
---
In Memory of Matthew Wright, rider, breeder and
co-founder of Riders Minds.