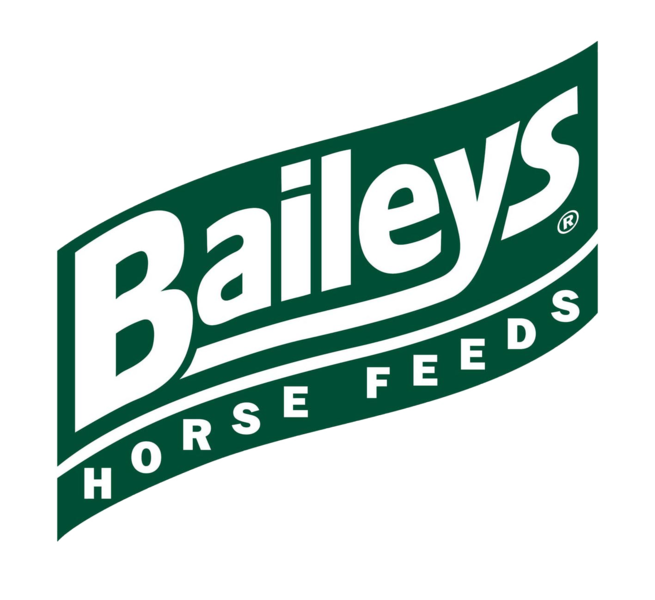 THE DATES AND VENUES FOR THE 2020 BRITISH BREEDING BAILEYS HORSE FEEDS FUTURITY EVALUATIONS ARE:
Tues 11th August Writtle College, Chelmsford
Wed 12th August Catherston Stud, Stockbridge
Thur 13th August Catherston Stud – 3-5yos
Fri 14th August Grange EC, Okehampton
Sat 15th August Coleg Gwent EC, Usk
Sun 16th August Stourport RC, Stourport-on-Severn
Mon 17th August Addington Equestrian, Buckingham
Wed 26th August Vale View EC, Melton Mowbray
Thur 27th August Vale View EC – 3-5yos
Fri 28th August Copper Beeches, Alderley Edge
Sat 29th August Meyerscough College, Preston
Sun 30th August Meyerscough College – 3-5yos
Mon 31st August Richmond EC, Richmond
Festival of British Breeding in Scotland
Sat 3rd & Sun 4th October Muiremill EC, Kilmarnock
We are mindful of the very serious situation evolving around COVID-19 and will continue to monitor developments. However, we hope that the position will have eased by August and are pressing ahead with our plans for the Futurity series and Equine Bridge. Please monitor this page and social media for further announcements when online entries open.