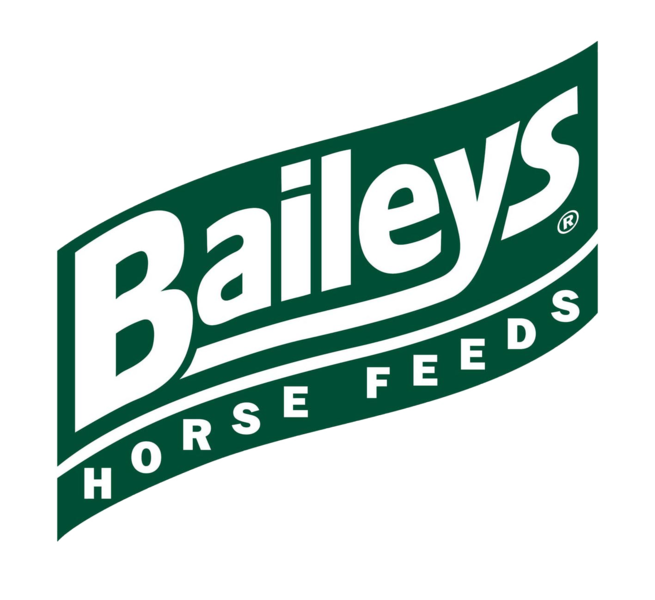 We welcome everybody interested in breeding to come to one of our Futurity events to watch some wonderful young horses and find out more about British breeding!
For 2019, we are delighted to announce that we are making The British Breeding Baileys Horse Feeds Futurity even bigger and better, with no compromise on our world-leading evaluation system of foal and youngstock, delivering a fair and detailed objective assessment of performance potential and opening up opportunities for British bred foals and youngsters from all studbooks.
To celebrate the re-launch of the British Breeding Equine Bridge, our young stock development programme organised in cooperation with the Olympic Disciplines and designed to put more British riders on British horses, we are going to offer a range of dedicated qualifiers, which we open up to horses and ponies aged 3 to 5 years. Holding such separate Futurity assessment days for the older horses and ponies allows us to use a tailor made and optimised assessment structure for that age group, designed to give you the very best feedback and support at that crucial age. For more details about this new initiative, go to https://british-breeding.com/futurity/3-5-year-olds-assessments.
We are also delighted to announce our new grading system, replacing the old premiums (third, second, first etc.) with Bronze, Silver and Gold. This reflects the fact that the Futurity recognises the quality of a wide range of riding horses and ponies, from those suitable for the ambitious amateur to the next generation of international Grand Prix horses.
We are looking forward to rounding off the Futurity Season with a special celebration and Futurity Gala, showcasing the very best of British Breeding and offering interested buyers the opportunity to find an excellent range of special youngster in one place.
The Futurity's unique benefits include:
- A thorough veterinary assessment of soundness and conformation
- Expert nutritional advice
- A detailed evaluation from a panel of renowned international industry experts
- A comprehensive linear profile and detailed feedback for each entry
- A state-of-the-art database
- Professional Videography and Photography
- Qualification opportunities for the newly re-launched Equine Bridge, in cooperation with the Olympic Disciplines
ENTRY FEE: £75. British Breeding Members' Club Members will receive a discount of £5 per entry to be issued as a refund. To find out more, go to: https://british-breeding.com/british-breeding-members-club
LATE ENTRIES: ENTRIES FOR WEEK 2 WILL CLOSE AT 3PM ON MONDAY 19TH AUGUST, OR SOONER IF THE MAXIMUM CAPACITY OF 60 HORSES PER DAY IS REACHED. WE WILL TRY OUR BEST TO ACCOMMODATE LATE ENTRIES WHERE POSSIBLE - PLEASE CALL RACHAEL ON 01903 891637 OR 07850 017587. LATE ENTRIES WILL INCUR A £10 ADMINISTRATION FEE.
TIMES WILL BE EMAILED AT LEAST 2 DAYS BEFORE THE EVENT. NO LATE ENTRIES WILL BE ACCEPTED AFTER THE TIMES HAVE BEEN PUBLISHED. IF YOU HAVE ENTERED BUT YOU HAVE NOT PAID, THEN YOUR ENTRY IS NOT CONFIRMED, SO PLEASE MAKE YOUR PAYMENT AS SOON AS POSSIBLE.