Isobel Wessels Masterclass
AES Masterclass with Isobel Wessels
11th February 2022 7pm
Newton Sudoku
Rider: Anna Jesty
Breeder: Newton Stud
Owner: Newton Stud born 13.07.2018
Stedinger

Sandro Hit

Sandro Song

Loretta

Bold Fantasy

Landadel

Belinda

Newton Domino

De Niro

Donnerhall

Alicante

Grandiosa

Rubinstein

Grille
Faside Jasmine
Rider: Dylan Deutrom
Breeder: Faside Stud
Owner: Michael Bowler born 2016
Johnson

Jazz

Cocktail

Charmante

Roxane

Flemmingh

Catharin

With Love

Freestyle

Florestan

Paloma

Nutopia

Jester

Eutopia
My Pride
Rider: Beth Bainbridge
Breeder: Stal Timmers
Owner: Elite Dressage born 08.06.2017
Glocks's Toto Jr.

Totilas

Gribaldi

Lominka

Desperada

Desperados

Regentin

Hara Reina

Johnson

Jazz

Roxane

Diva Reina

Dayano

Jessica
Lumière L
Rider: Anne Marie Cowan
Breeder: W.M. van der Aa
Owner: born 18.05.2016
Guardian S

Bodyguard Moorland

Gribaldi

Ulinda

Amadin S

Trento B

Pradin

Nikita

Highline

Sit This One Out XX

Diancara

Federa

Ultrazon

Brendy
King Boy
Rider: Dylan Deutrom
Breeder: R.M.M. Evers & E.M. de Kroon
Owner: Helen Bell born 01.06.2015
Dream Boy

Vivaldi

Krack C

Renate-Utopia

Resia

Ferro

Iresia

April Sunshine

United

Krack C

Nessica

Refradin

Gribaldi

Ifradin
Newton Freezeframe
Rider: Beth Bainbridge
Breeder: Newton Stud
Owner: Newton Stud born 19.06.2016
Fürst Romancier

Fürst Heinrich

Florestan

Dawina

Ronja

Romancier

Edwina

Grandiosa

Rubinstein

Rosenkavalier

Antine

Grille

Grenadier

Senta
San Marco
Rider: Dylan Deutrom
Breeder: Cyril Bisscheroux
Owner: Matt Hicks, William Dean and Sarah Church born 2010
Status Quo

Stedinger

Sandro Hit

Bold Fantasy

Tiara

Quattro B

Lady Madonna B

Ubally

Gribaldi

Kostolany

Gondola II

Janette

Balzflug

Vunette
With a very big thank you to Anne Marie Cowan, Hicks Equestrian and Elite Dressage for supporting our Masterclass and generously sending their riders and horses!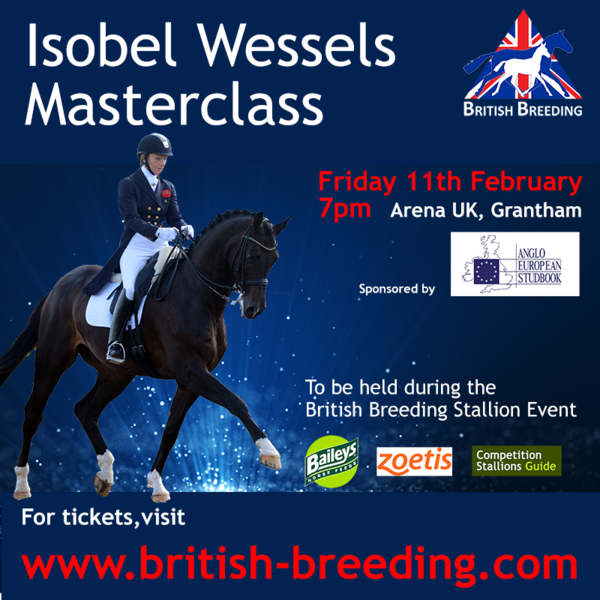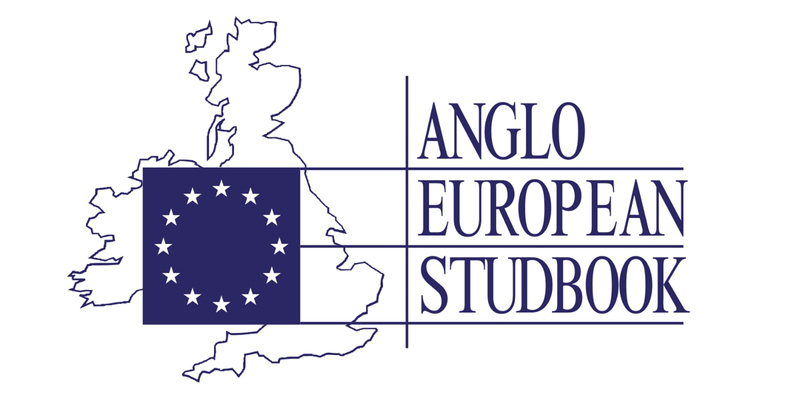 The Masterclass with Isobel Wessels will be held on Friday 11th February at 7pm, generously sponsored by the Anglo European Studbook. The AES Masterclass is a new concept for our annual Extravaganza, rounding off the two day event with a spotlight on training and preparation for the international stage.
Isobel will work with some young horses and dressage stallions, giving a unique insight into her training methods and providing her invaluable perspective and international judge's eye. Isobel has been involved with riding, training and judging dressage for the last 30 years. She trains riders all over the UK as well as abroad. Having trained many horses to Grand Prix and won no less than 25 national titles over the years, ten of them aboard star horse, the late Chagall, Isobel Wessels is no stranger to success. Alongside riding, competing and training, Isobel has also achieved the status of FEI 5* Judge making her one of only four in Britain. In this role she judged at the 2017 Senior European Championships, multiple European Championships for U21s riders, World Cup qualifiers, Nations Cup competitions and, of course, at the FEI-WBFSH World Breeding Championships for Young Dressage Horses.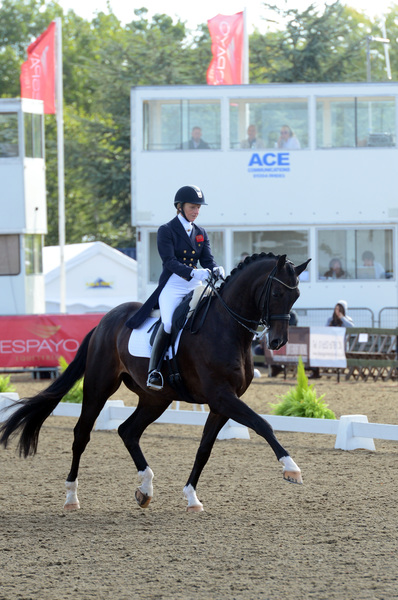 Tickets for the Isobel Wessels Masterclass can be bought separately, or included in the VIP package for the Stallion Event.