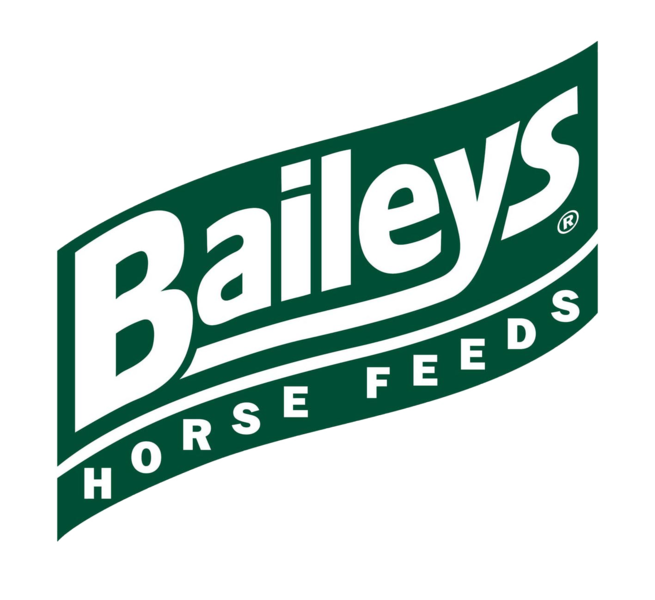 Given the importance nutrition and condition have on the development of the young horse, each Futurity participant's condition is assessed as part of the evaluation. Baileys Horse Feeds takes an active role in condition scoring each participant, with the condition score contributing to the overall score given to each youngster. This provides a valuable insight for breeders into how nutrition can support correct growth and optimises the horse's ability to fulfil its potential in its chosen discipline.
Growing youngsters are not always easy to keep looking at their best but, with a little care and attention to their diet and management, they can look well, while still supporting steady, even growth.
There are a number of things that can be done in advance from a nutritional and management point of view that can help to prepare a youngster for the Futurity evaluations, as well as optimising their health, well-being and development.
Start your preparation as soon as possible, at least 8 weeks prior to the event, making changes slowly.
Ensure that the diet is fully balanced and meeting nutritional requirements, aiming for muscle tone, top line and ribs that you may not see but can certainly feel.
For individuals who are holding their weight too well, feeding a low calorie stud balancer is better than giving no feed at all and management of forage and time at pasture will also be key to keeping waistlines in check.
For those living out and who are holding too much weight, time at pasture may need to be reduced, especially if grass is plentiful. Strip grazing may be necessary and even substituting grass with a lower calorie hay/haylage.
Asses your forage. Soft digestible hay or haylage is preferable to stalky, mature forage, which is less easy to digest and can give rise to a "hay belly" appearance.
Weightape on a weekly or fortnightly basis and make a note of bodyweight to spot any upward or downward trends.
Ensure that any feed given (whether high or low calorie) is formulated for youngstock and provides good quality protein to supply key essential amino acids for muscle and tissue development.
For specific help on feeding your youngster or breeding stock, please either contact Baileys Horse Feeds on nutrition@baileyshorsefees.co.uk or visit the breeding area of their website: https://www.baileyshorsefeeds.co.uk/british-breeding-futurity-scheme
Baileys Horse Feeds also have a nutritionist present at every event and are available for help and advice.