The Pool of Equine Talent
The Bridge candidates have undergone qualification via the BB Futurity Programme and will have scored an overall mark of 8 or above (Gold Premium) as a 3, 4 or 5yo at one of the BB Futurity events.
At the Futurity, 3-year-olds are presented in hand, 5-year-olds are presented under saddle, and 4-year-olds can be presented either in hand or under saddle.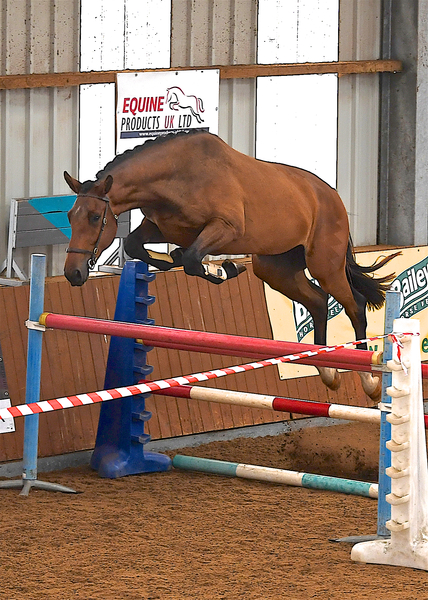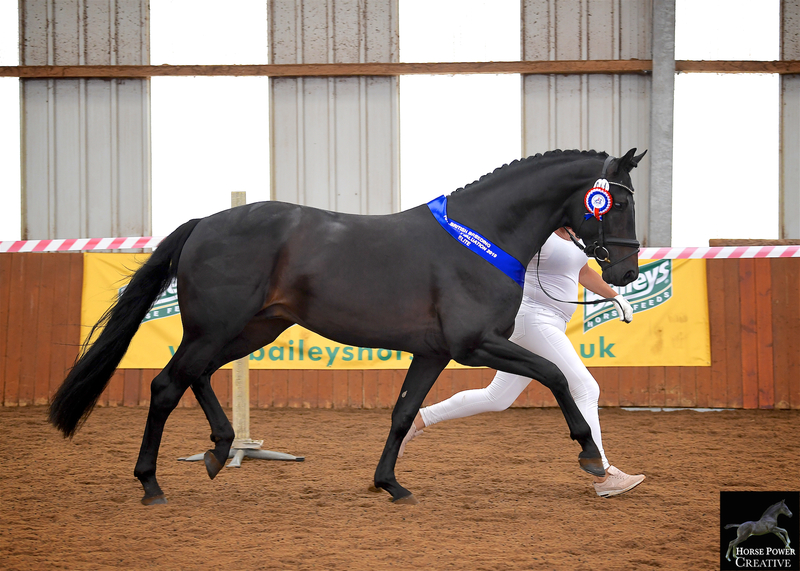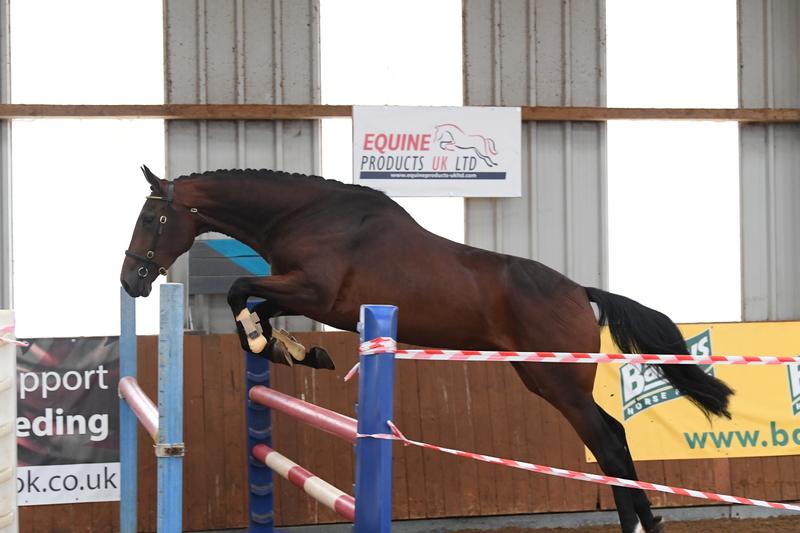 We also require all Bridge candidates to have sufficient ridden experience to complete the programme with ease and confidence. To demonstrate that they are ready to attend, owners can submit competition records or detailed accounts of training levels and experience at home.